The vast virtual betting realm busts with promise and potential profits, which is particularly enticing to newcomers. As you set foot into this exciting world, the draw of promotional offers, dangled like proverbial carrots, becomes hard to resist. These offers for bettors not only provide a financial cushion but also add an extra layer of excitement to the betting experience. Yet, the sheer variety can overwhelm even the most experienced of bettors out there. This guide seeks to unravel the world of online betting promotions, making it more accessible and beneficial for beginners.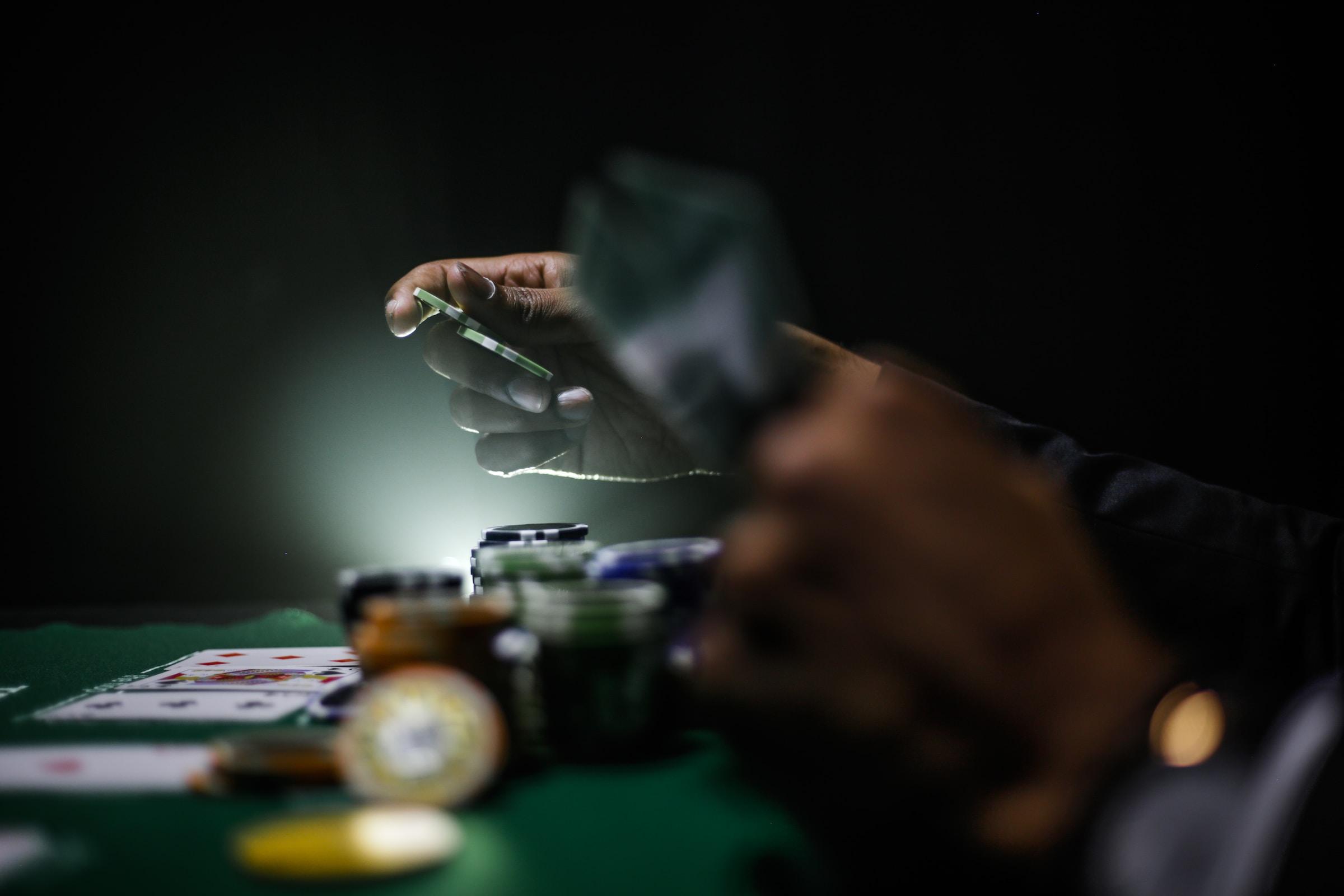 The Key Betting Promotion Types
At the very onset, understanding the many promotions available is key. Here is a brief overview of what you need to know from day one:
Welcome Bonuses: Often the first promotion beginners come across. It is essentially a thank-you gesture for registering, and it might be a match bonus (e.g., 100% up to £100) or even a no-deposit bonus.
Free Bets: Offered to new bettors, this promotion allows a risk-free bet. If you win, the profit is yours. If you lose, well, it was a free bet.
Accumulator Bonuses: These reward punters who are skilled at combining multiple bets. The more selections you make, the larger the potential bonus on your winnings.
Cashback Offers: These are safety nets. If you lose your bet, a percentage of your stake is returned to your account, softening the blow.
Terms & Conditions Decoded
Promotions are clearly attractive, but they also come with plenty of fine print to read through and decipher. Below, we have our simplification of common terms:
Wagering Requirements: Indicates how many times you must wager the bonus amount before withdrawing any winnings. For instance, a £10 bonus with a 5x wagering requirement means you must place bets totalling £50 before cashing out.
Minimum Odds: Especially relevant for free bets, it denotes the minimum odds at which you must place your bet to qualify for the promotion.
Validity Period: This term sets the timeframe within which you must use the bonus. Beyond this period, unused bonuses usually expire.
Payment Restrictions: Some promotions might not be available if you deposit via certain payment methods, like e-wallets.
The Importance of Maximising Benefits
With knowledge comes the power to maximise each and every promotion you take part in. Find out how you can get the most out of promotions with some quick tips from the experts:
Research: Before diving in, research and compare offers. Opt for promotions that align with your betting strategy.
Understand Limitations: Be clear about the promotion's limitations, especially in terms of withdrawals, to avoid disappointment later.
Start Small: As a beginner, it is wise to start with smaller bets, even if the promotion seems tempting. It allows you to get a feel of the platform and the betting process.
Stay Updated: Bookmark promotional pages or sign up for newsletters. Betting platforms often update their promotions or introduce time-limited offers.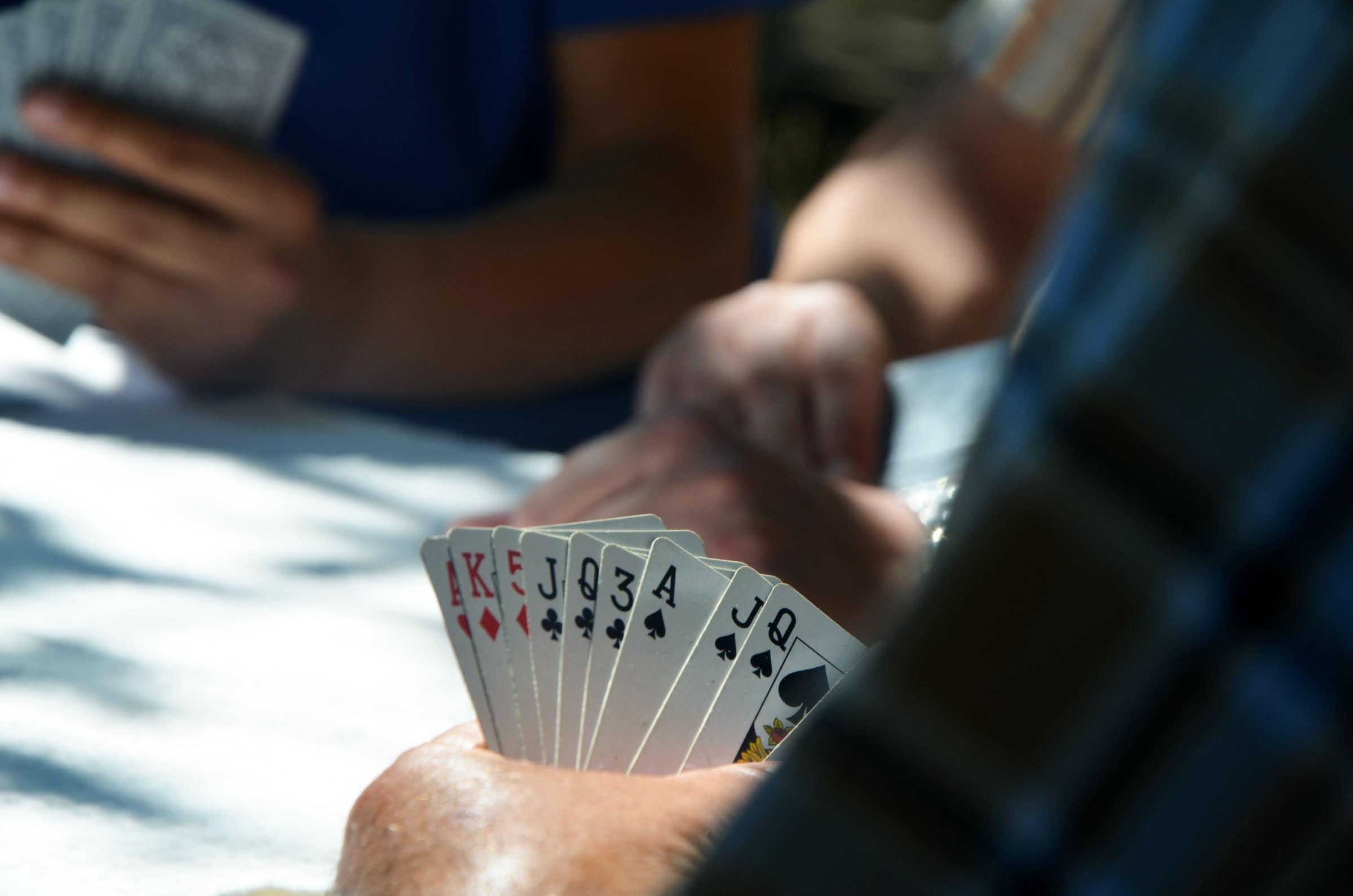 Showcasing the Value for Newcomers
Promotions are not merely marketing tools for online platforms; they are valuable assets for beginners. They allow novices to explore the platform without committing significant funds, and they also provide an understanding of different types and markets for betting. By mitigating potential losses, they improve confidence, encouraging beginners to refine their strategies and insights.
In this evolving world of online betting that never ceases to entertain, promotions have become the stepping stones that guide and benefit beginners. They offer both a financial reprieve and a learning opportunity. By understanding and making the most of these offers, newcomers can navigate the betting landscape with greater confidence and enjoyment.
After all, it's not just about winning; it's about enjoying the journey.